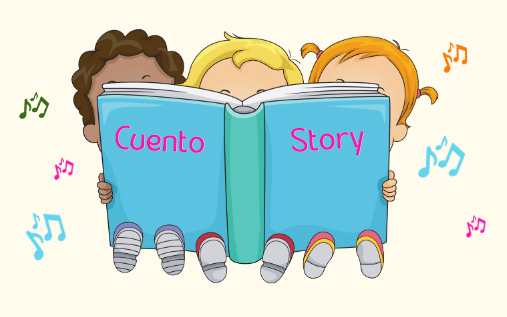 Join us for another Bilingual Spanish Storytime on Tuesday, December 5 at 10:00am!
Children ages 0 – 4 years old and a caregiver are invited to learn basic Spanish through singing and dancing. This 30-minute program, presented by Spanish tutor Sole Sheibar, will be held in the Friends Room.
No registration is required.