What is the Winter Reading Challenge?
The Winter Reading Challenge runs from January 3 to February 28. Children can choose different activities to complete the challenge. The challenges range from reading something outside of their comfort zones, or participating in a library program. They only have to complete 10 of the 20 activities to complete the challenge. If they complete
all 20 activities, they will be awarded an additional prize!
Who Can Participate?
Any child from 0-12 years old.
Where Can Children Participate?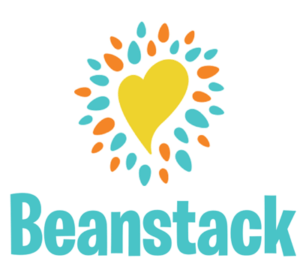 The program involves challenges that can be done at home and some that have to be done in the Library. Because children only need to complete 5 of the 20 activities, they can complete the challenge entirely from home if they choose! All of the challenges are kept track of online through Beanstack. Children and their parent or caregiver will need to create a free account through Beanstack to participate.
For more information on how to register and log activities, read our how-to-guide.