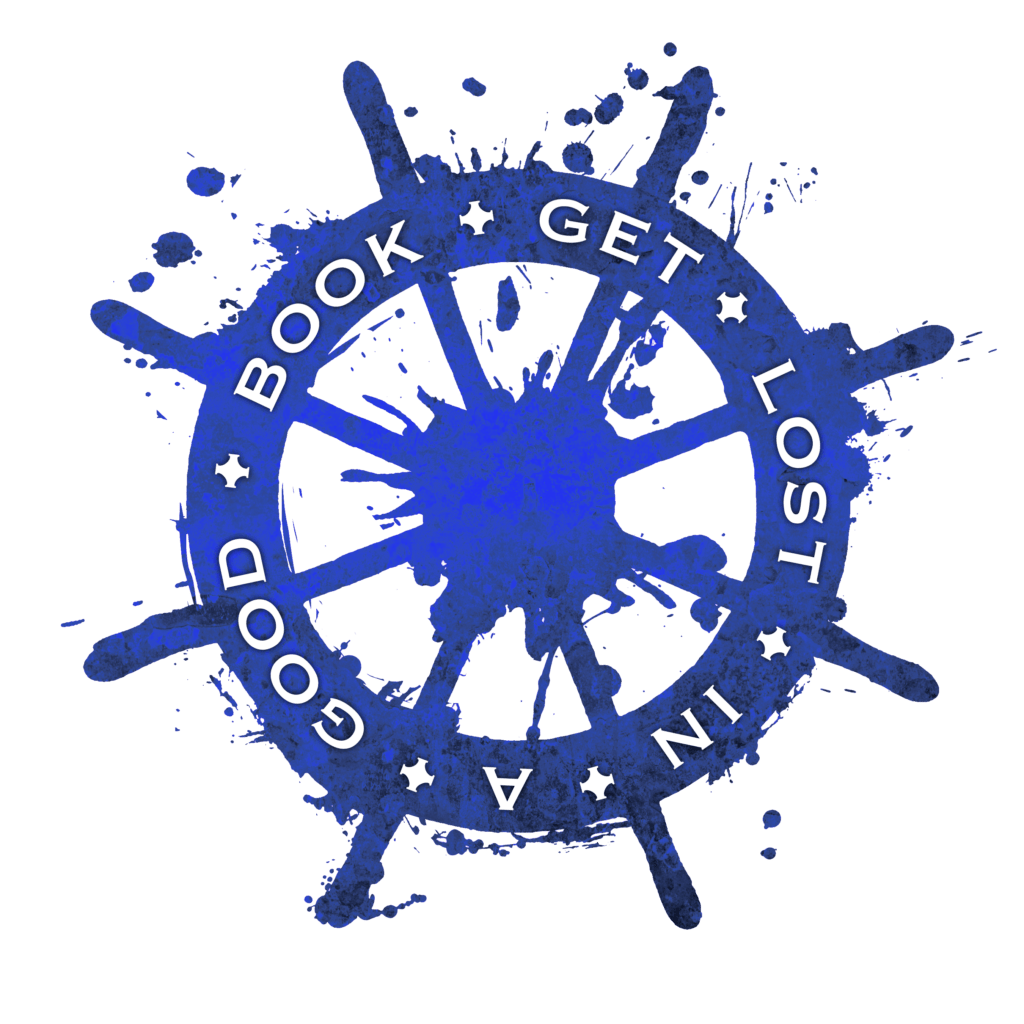 Welcome to the 2021 Adult Summer Reading Challenge!
The best incentive you'll find for sitting down with a few great books this summer!
Here's how it works:
1. Register
Registration begins June 28, 2021
Sign up online by using Beanstack or in person at the Reference Desk
Click here for instructions on how to sign up with and use Beanstack.
2. Read and Review Books
Once you have registered, you can start submitting Book Reviews! You can submit reviews online by signing up with Beanstack. You may also submit a Paper Review at the Reference Desk.
Read as much as you can! Each Book Review submitted June 28- August 13, 2021 will count as one entry into the Weekly Raffle (for the week submitted) as well as one entry to the Grand Prize Raffle at the end of the program.
E-books, audiobooks, and print books are all acceptable!
Submit 5 or more reviews throughout the course of the program to earn one additional entry to the Grand Prize Raffle!
To participate in the Adult Summer Reading Challenge you must be 18 or older, have a library card, and enjoy books! For more information, stop by Reference Desk, email us at [email protected] or call 401-847-8720 x208.
Summer Reading Raffles
Weekly Raffles will be drawn each Monday during the course of the program. Participants will gain one entry into the Weekly Raffle for each review submitted during the previous week. Winners will be notified via email or phone call.
The Grand Prize Raffle winner and two runners up will be drawn the week of August 11th. Prizes for all raffles will be announced soon!
Prizes must be picked up physically at the Library and cannot be mailed or delivered.
Have an AWESOME Summer and happy reading!
Looking for our other Summer Reading Programs?
Children's Summer Reading 2021 for Kids up through entering Grade 5.
Teen Summer Reading 2021 for Teens entering Grades 6 through 12.

The statewide Rhode Island Summer Reading program is supported by the RI Office of Library and Information Services, with funds from the Institute of Museum and Library Services.

Local support is provided by the Newport Public Library and the Friends of the Newport Library.