If 20th century historical fiction steeped in atmosphere is your reading thing– you know, the kind of story that leaves you unsure of where you are and the current year, then you'll have countless titles to choose from this Spring.
Leading Men by Christopher Castellani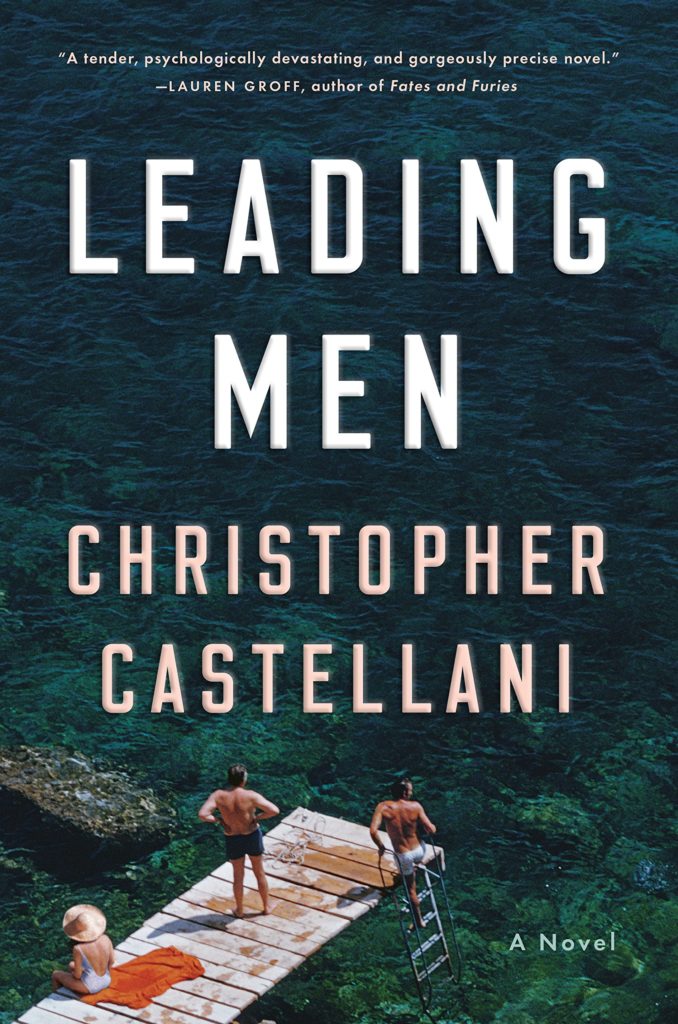 Illuminating one of the great love stories of the twentieth century – Tennessee Williams and his longtime partner Frank Merlo – Leading Men is a glittering novel of desire and ambition, set against the glamorous literary circles of 1950s Italy. In July of 1953, at a glittering party thrown by Truman Capote in Portofino, Italy, Tennessee Williams and his longtime lover Frank Merlo meet Anja Blomgren, a mysteriously taciturn young Swedish beauty and aspiring actress. Their encounter will go on to alter all of their lives. Ten years later, Frank revisits the tempestuous events of that fateful summer from his deathbed in Manhattan, where he waits anxiously for Tennessee to visit him one final time. Anja, now legendary film icon Anja Bloom, lives as a recluse in the present-day U.S., until a young man connected to the events of 1953 lures her reluctantly back into the spotlight after he discovers she possesses the only surviving copy of Williams's final play.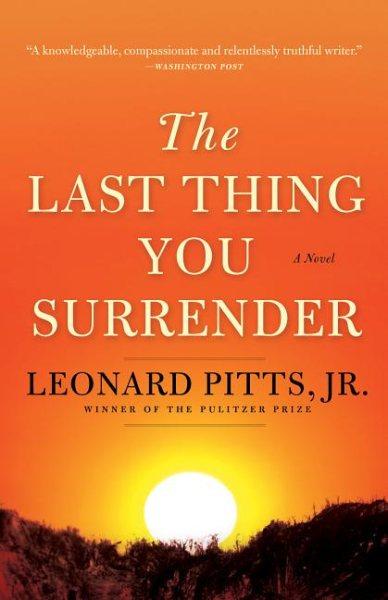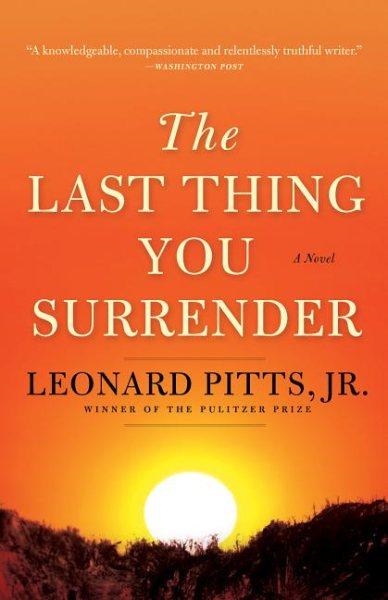 An affluent white marine survives Pearl Harbor at the cost of a black messman's life only to be sent, wracked with guilt, to the Pacific and taken prisoner by the Japanese. A young black woman, widowed by the same events at Pearl, finds unexpected opportunity and a dangerous friendship in a segregated Alabama shipyard feeding the war. A black man, who as a child saw his parents brutally lynched, is conscripted to fight Nazis for a country he despises and discovers a new kind of patriotism in the all-black 761st Tank Battalion. Set against a backdrop of violent racial conflict on both the front lines and the home front, The Last Thing You Surrender explores the powerful moral struggles of individuals from a divided nation. What does it take to change someone's mind about race? What does it take for a country and a people to move forward, transformed?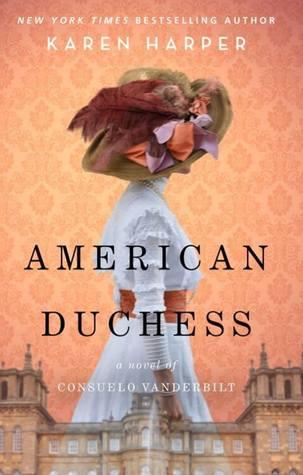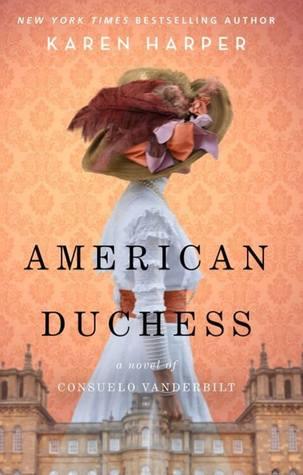 On a cold November day in 1895, a carriage approaches St Thomas Episcopal Church on New York City's Fifth Avenue. Massive crowds surge forward, awaiting their glimpse of heiress Consuelo Vanderbilt. Just 18, the beautiful bride has not only arrived late, but in tears, yet her marriage to the aloof Duke of Marlborough proceeds. Bullied into the wedding by her indomitable mother, Alva, Consuelo loves another. But a deal was made, trading some of the vast Vanderbilt wealth for a title and prestige, and Consuelo, bred to obey, realizes she must make the best of things. From the dawning of the opulent Gilded Age, to the battles of the Second World War, American Duchess is a riveting tale of one woman's quest to attain independence—at any price.
More upcoming historical fiction to check out:
Age of Light by Whitney Scharer
The story of Vogue model turned renowned photographer Lee Miller, and her search to forge a new identity as an artist after a life spent as a muse in pre- and post-WWII Paris.
American Princess by Stephanie Marie Thorton (3/12/19)
Biographical fiction that tells the story of the bright and bold Alice Roosevelt, daughter of President Teddy Roosevelt.
The Beantown Girls by Jane Healey
Trio of Boston best friends head to wartorn Europe during WWII as members of the Red Cross Clubmobile girls.
The Confessions of Frannie Langton by Sara Collins (5/21/19)
A servant and former slave is accused of murdering her employer and his wife in this historical thriller that moves from a Jamaican sugar plantation to the fetid streets of Georgian London.
The Huntress by Kate Quinn (2/26/19)
From the author of The Lilac Girls. Bold and fearless, Nina Markova joins the legendary Night Witches, an all-female night bomber regiment wreaking havoc on the invading Germans.
The Last Year of the War by Susan Meissner (3/19/19)
Fourteen year-old German American teen Elise Sontag's life is changed forever when she and her family are placed in an internment camp during WWII.
Click here for a complete list of our favorite Spring 2019 historical fiction.