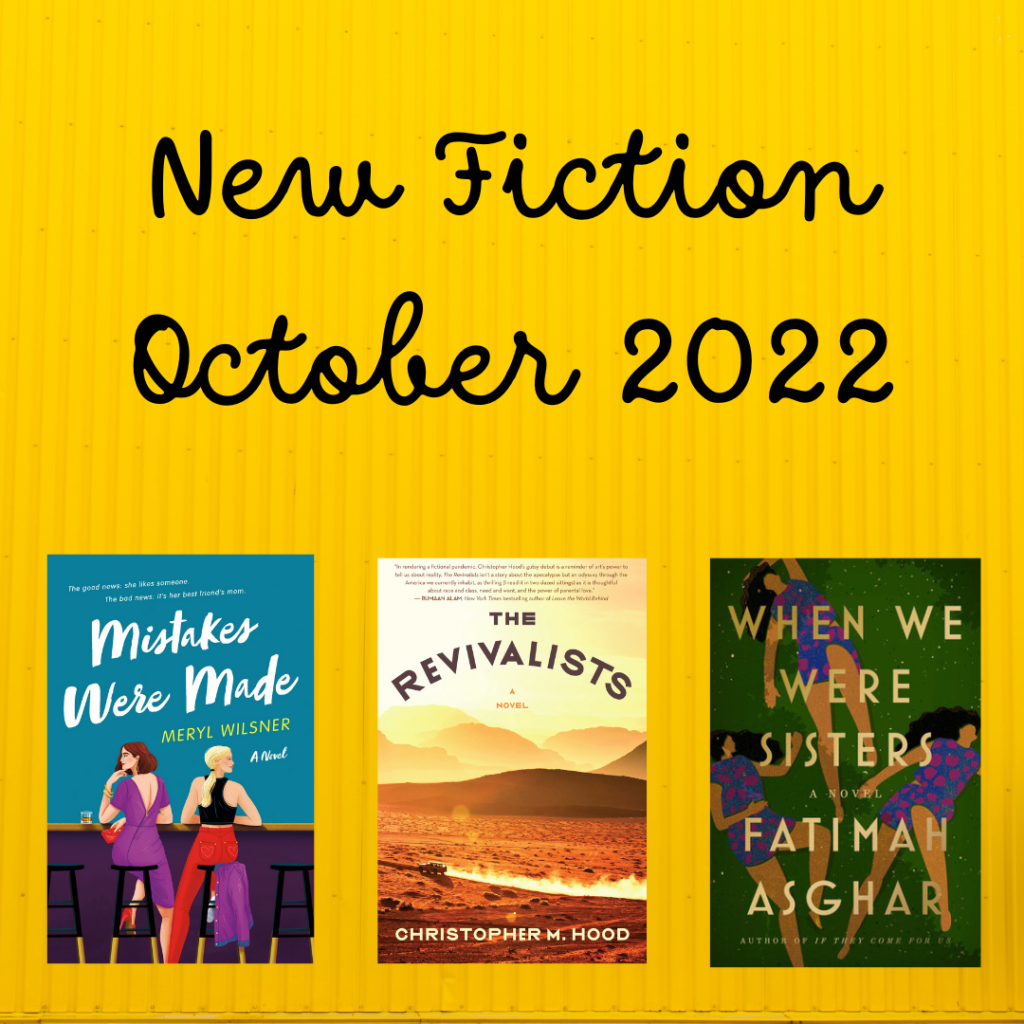 When We Were Sisters by Fatima Asghar- Kausar, a young woman who was raised by her sisters must decide whether to live in the cycle of her family's codependency or branch out on her own. To place a hold go HERE!
The Revivalists by Christopher M Hood- Set in a future version of America that has been destroyed, parents Bill and Penelope set out on a cross country trip to rescue their daughter from a cult. To place a hold go HERE!
Mistakes Were Made by Meryl Wilsner- College senior Cassie has a fling with an older woman whom she soon finds out is her best friend's mom. To place a hold go HERE!