---
Tutor.com is back!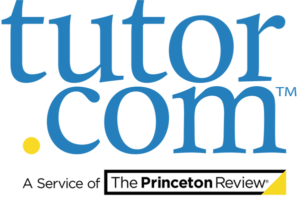 Get help from experts in math, science, reading, writing, and more! Services are available in English and in Spanish. Students remain anonymous, though for some services you may have to set up a FREE account.
Click here to access Tutor.com.
TumbleBooks is now featuring science videos!
In addition to the books that can be read aloud to your children, they now offer new science videos. These videos cover a wide range of topics in a thoroughly entertaining and educational way.
Click here to access TumbleBooks and then click the "Videos" tab on the top of the screen.
---
General Resources
Math and Science
History and Social Studies
English and Grammar