College:
The Common Application – Everything you need to get started with the Common App which is accepted at over 700 institutions.
In-State Colleges: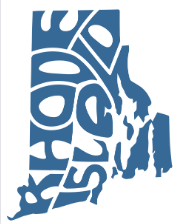 Community College of Rhode Island
Scholarships and Financial Aid: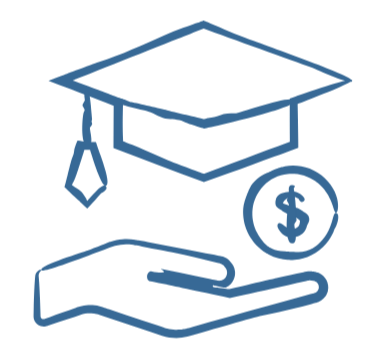 The Book Lover's Scholarship  – $550 dollars awarded twice each year.
Vocational School:
Best Trade Schools.net – to help you navigate the world of trade and vocational training.
Career and Technical Education – learn a trade while still in high school. 
Career Exploration: 

Criminal Justice Programs – Career and Education Information
Occupational Outlook Handbook – Training and education needed, earnings, expected job prospects & more.
Fun Works – For careers you never knew existed. Provides information on lots of interesting careers and even includes a quiz to help point you in the right direction if you aren't really sure what you want to be "when you grow up."
Test Prep:
SAT Official Site – From the people that write the SAT. The site has practice tests, test dates and registration links and guidance for submitting your scores to colleges.
Learning Express Library – Your online source for test preparation. Improve your scores on the GED, ACT, GMAT, SAT, ASVAB, lots of professional examinations, and more!