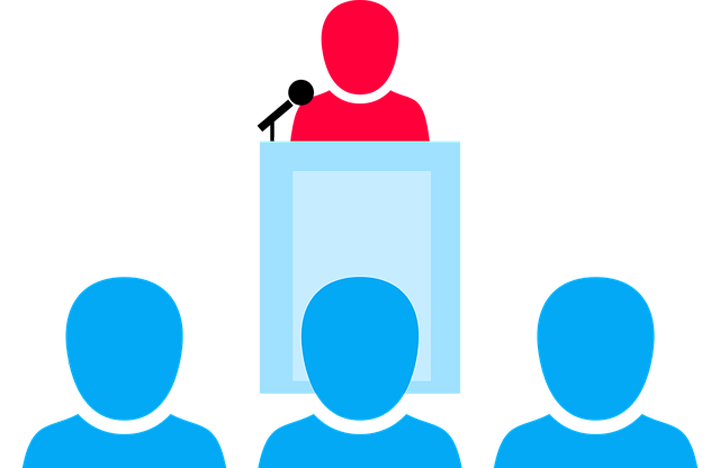 The Newport Public Library offers a wide range of programs that enhance the educational, cultural, social, and economic well-being of the Newport community.
Library staff determines whether programs meet our goals and the community's interests. Programs must also fit in our budget, schedule, and physical space and comply with the library's policies.
The library does not offer programs of a commercial nature. Presenters may make their contact information available to attendees, but they may not sell, take orders from, or collect contact information from attendees. The only exceptions are authors and performing artists, who may sell their books and/or CDs.
Library programs are typically planned at least three months in advance to allow for adequate promotions and to secure meeting rooms. Due to the high volume of applications we receive, we are not able to contact every applicant. We will contact you should your program be of interest to us.
If you are interested in presenting a library program, please fill out the Program Proposal Form below: