---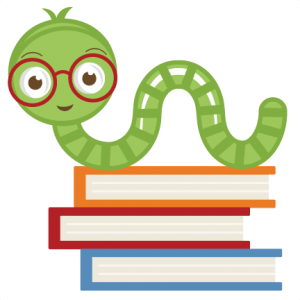 All storytimes will take place outside in Aquidneck Park adjacent to the library. In the event of rain, storytimes will be cancelled by 9AM and will be posted on Facebook and the Library's event calendar. No registration required unless otherwise indicated.
Outdoor Family Storytime
Wednesdays, September 15 – October 27 at 10:00 AM
Children ages 0-5 can enjoy stories, music, and dancing.
Baby Bookworms Storytime
Thursdays, September 23 – October 28 at 9:30 AM
Children ages 0-24 months can enjoy short books, finger rhymes, lap bounces, and a playtime at the end. Registration is required for the 6 week session. Click here to register.
Outdoor Saturday Stories
Saturdays, September 25 – October 30 at 10:00 AM
Children ages 0-5 can enjoy books, music, dancing, and rhymes.
---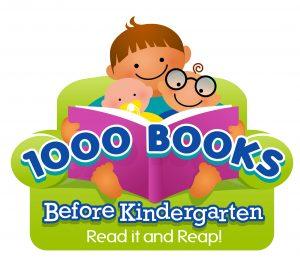 Books read during storytime count towards your child's 1000 books before kindergarten goal! Keep the momentum going at home with our 1000 Books Before Kindergarten challenge!