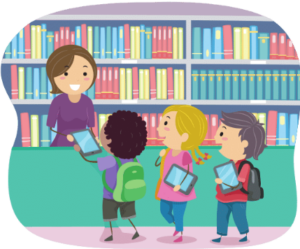 Contact us to:
Visit the library with your students
Have a librarian visit your classroom
Have books on a topic set aside for you
Learn about our online resources
Ask for a bibliography on a topic
Create a homework shelf in the library for your students
Please call 401-847-8720 x204 or email us at [email protected] to discuss how we can help you and your students.
Databases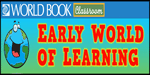 Early World of Learning
Interactive learning environments specifically for preschoolers and elementary school-aged children.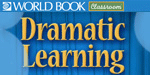 World Book Dramatic Learning
Discover classroom plays and reader's theater for differentiated instruction.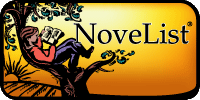 NoveList
Access teacher resources designed and written by teachers for NoveList.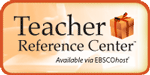 Teacher Reference Center
Indexing and abstracts for over 280 teacher and administrator journals and magazines.