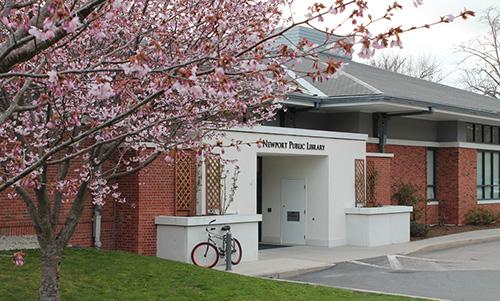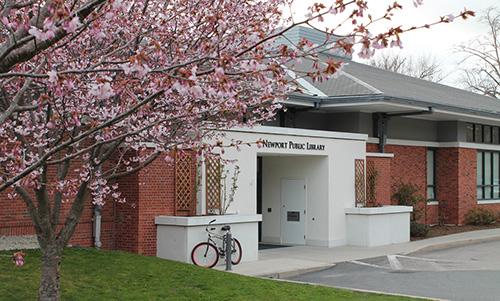 Our Mission
The Newport Public Library seeks to strengthen the community by providing opportunities that support lifelong learning, encourage inspiration, imagination, and enjoyment, and connect people to each other and to the rest of the world.
Board of Trustees 2023-2024
Alan Ridnour
President
Merideth Bonvino
Treasurer
Adrienne Shaw
Secretary
Peter Baylor
Trustee
Kristie Gardiner
Trustee
Tanner Jackson
Trustee
Charlotte Marshall
Trustee
Kyle Martin
Trustee
Judy McCarthy
Trustee
Edwina Sebest
Trustee
Ex officio Members
David Carlin
City Council Liaison
Pat Heller
Friends Liaison
Joseph Logue
Library Director
September 21, 2023-September 19, 2024
Updated September 22, 2023
Administrative Staff
Delivery to homebound patrons is available to you!
Please call the office at 401-847-8720 ext. 108 for information and assistance.
Joseph Logue, Library Director
401-847-8720, x102
[email protected]
Patti Fetta, Bookkeeper
401-847-8720, x104
[email protected]
Jeanne Hasman, Administrative Assistant
401-847-8720, x100
[email protected]