Below are some resources that will help you get the most out of our eBook services through the OverDrive and Libby apps. Remember, you can always stop by the Newport Public Library reference desk for face-to-face help, too!
Using Overdrive on Your Device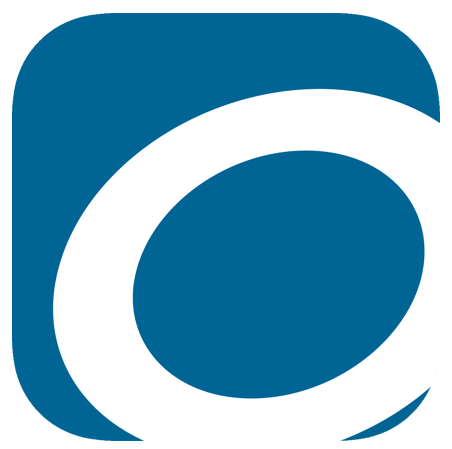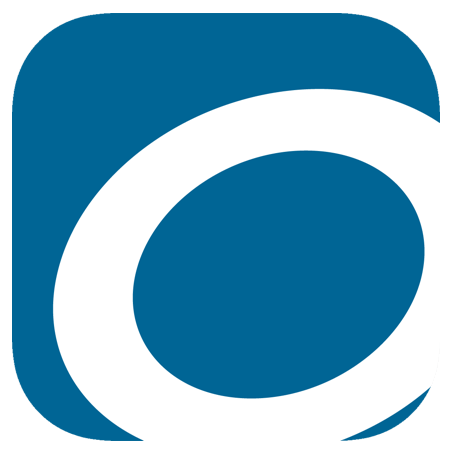 Newport Public Library patrons have full access to Ocean State Libraries' eZone, a digital platform offering ebooks, audiobooks, and streaming media. You'll find many useful resources on OverDrive's site.
Android (Many mobile devices use Google's Android operating system, including, Samsung Galaxy, Lenovo Tab, Kindle Fire, and many Acer or Asus Tablets)
iOS (Apple products include the iPhone, iPad, and iPod Touch)
Kindle eReaders (Kindle's Voyage, Paperwhite, Fire, and Touch models)
Older Model eReaders (Devices without wireless internet connectivity)
OverDrive Help
Using Libby on Your Device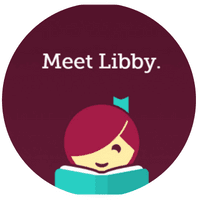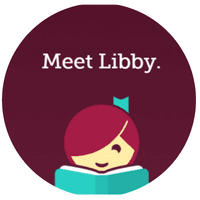 Newport Public Library patrons can also use Libby, a guided eBook experience by the makers of OverDrive! If you are looking for your next great book recommendation, Libby is a great way to find the books you love.
Other Useful Links