Below are some resources that will help you get the most out of our eBook services through the Libby app. Remember, you can always stop by the Newport Public Library reference desk for face-to-face help, too!
Using Libby on Your Device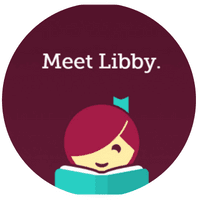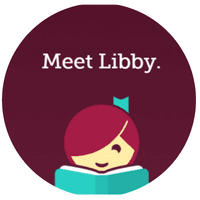 Newport Public Library patrons can use Libby, a guided eBook experience by the makers of OverDrive, to download and read digital books! If you are looking for your next great book recommendation, Libby is a great way to find the books you love.
Get Libby For:
Libby Tutorials
Other Useful Links