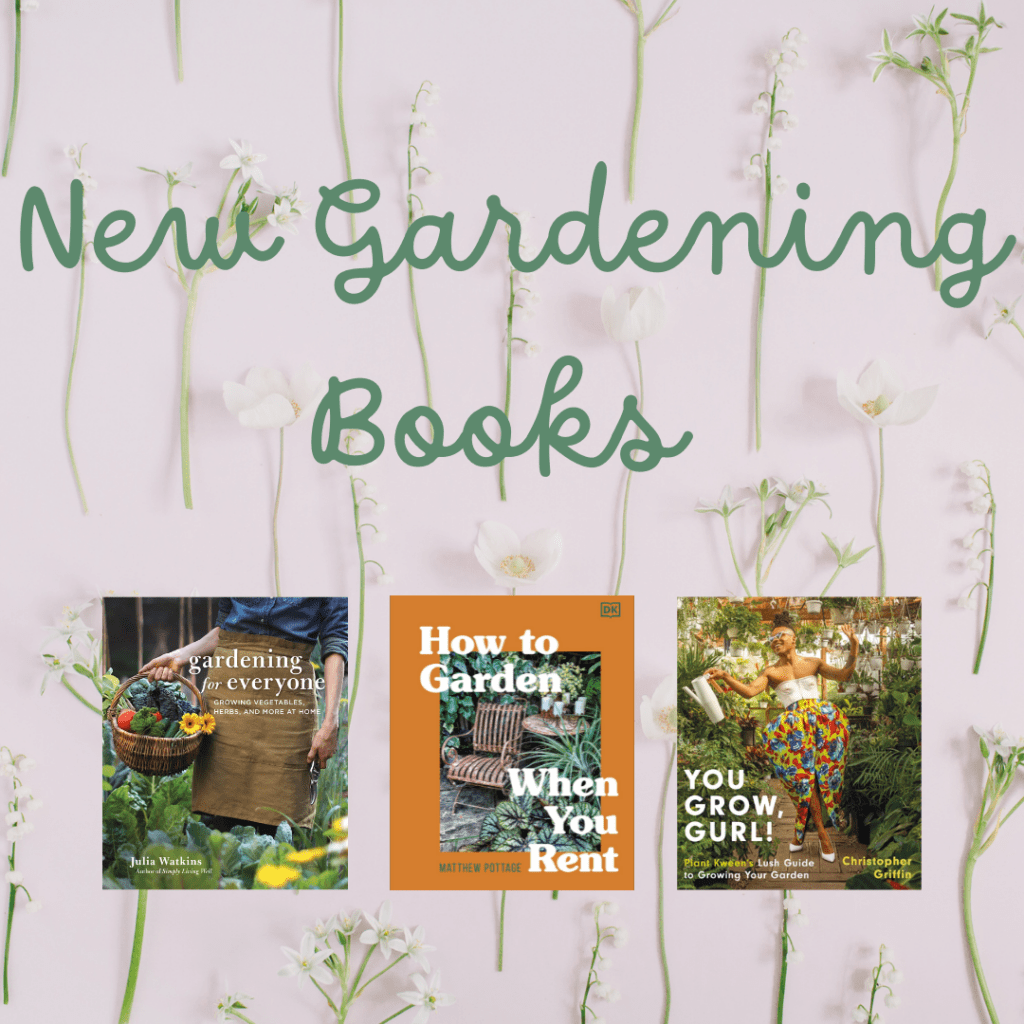 Gardening for Everyone by Julia Watkins- A guide to gardening that helps readers best utilize whatever space is available to them to garden and learn more about sustainability. To place a hold go HERE!
How to Garden When You Rent by Matthew Pottage- Pottage covers the concepts of gardening that are best for those who rent, such as limited space and the length of the renters lease. To place a hold go HERE!
You Grow, Gurl! by Christopher Griffin- Griffin writes about their journey to becoming a successful plant caretaker while giving readers tips on how to help their own plants thrive. To place a hold go HERE!