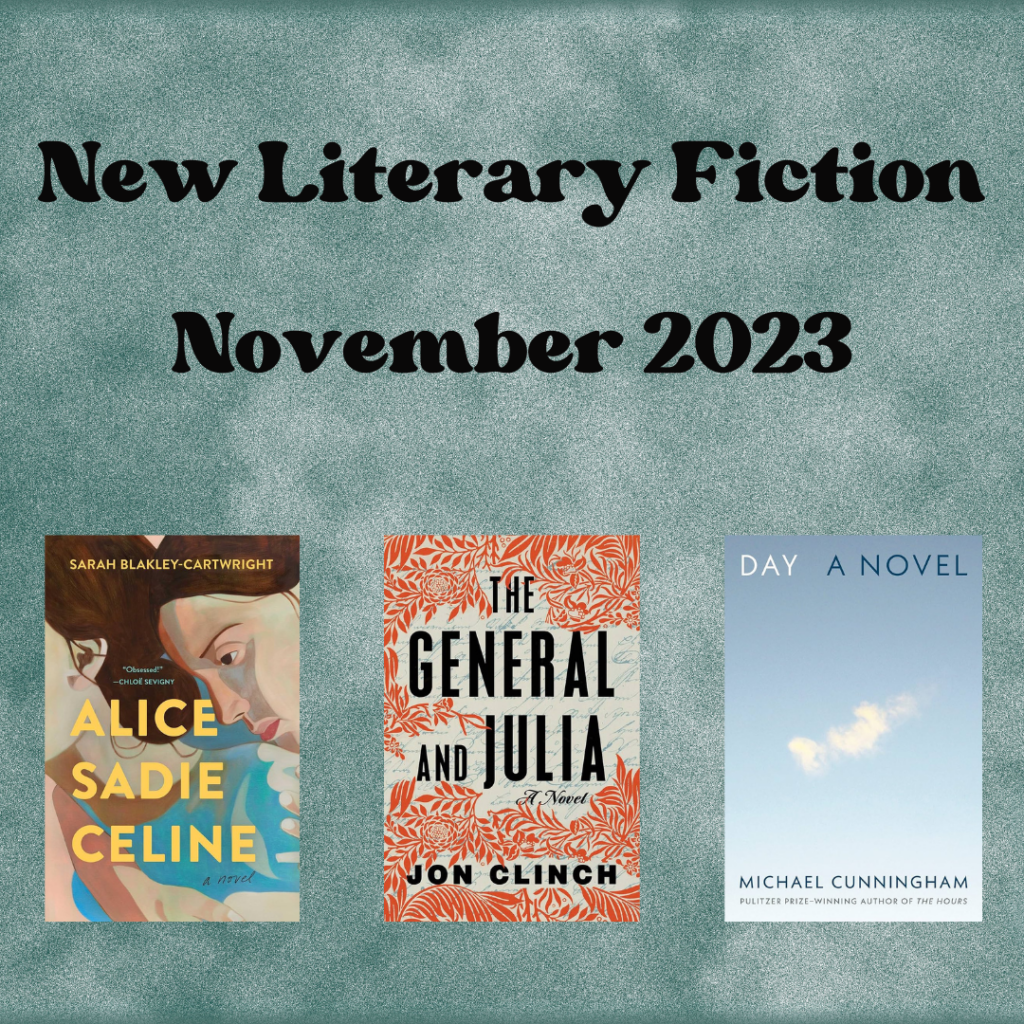 Alice Sadie Celine by Sarah Blakley-Cartwright– After seeing her daughter's best friend in a production of A Winter's Tale, the two begin an affair. 
The General and Julia by Jon Clinch– A fictionalized account of Ulysses S. Grant writing his memoirs at the end of his life.
Day by Michael Cunningham– Set on April 5th between 2019 and 2021, a couple deals with the slow destruction of their relationship.