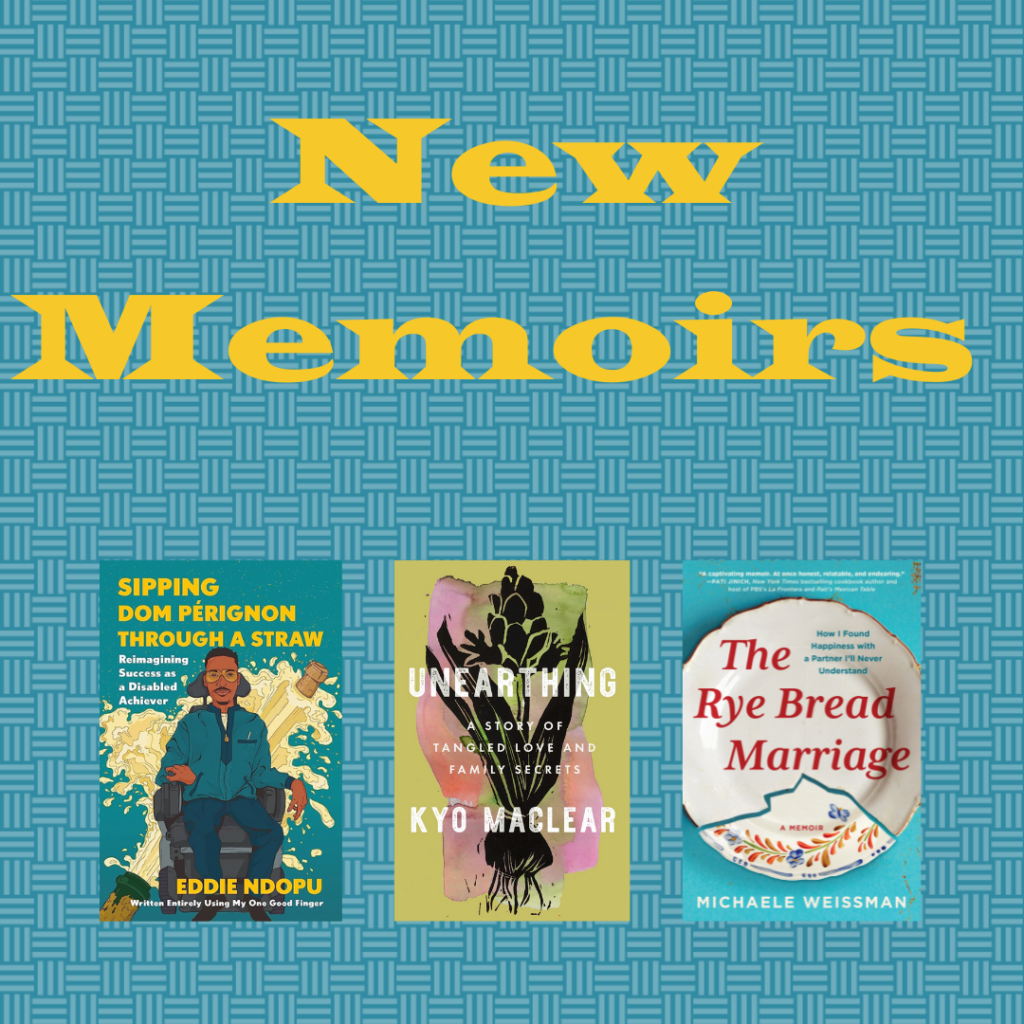 Sipping Dom Perignon Through A Straw by Eddie Ndopu- Ndopu writes about his experience with spinal muscular atrophy and how it has impacted his life as a college student.
Rye Bread Marriage by Michaele Weissman- The author's husband learns about his Latvian roots after working for a company that markets rye bread. 
Unearthing by Kyo MacLear- Shortly after her father passes away, a young woman receives the results of a DNA test and discovers that he was not her biological father.