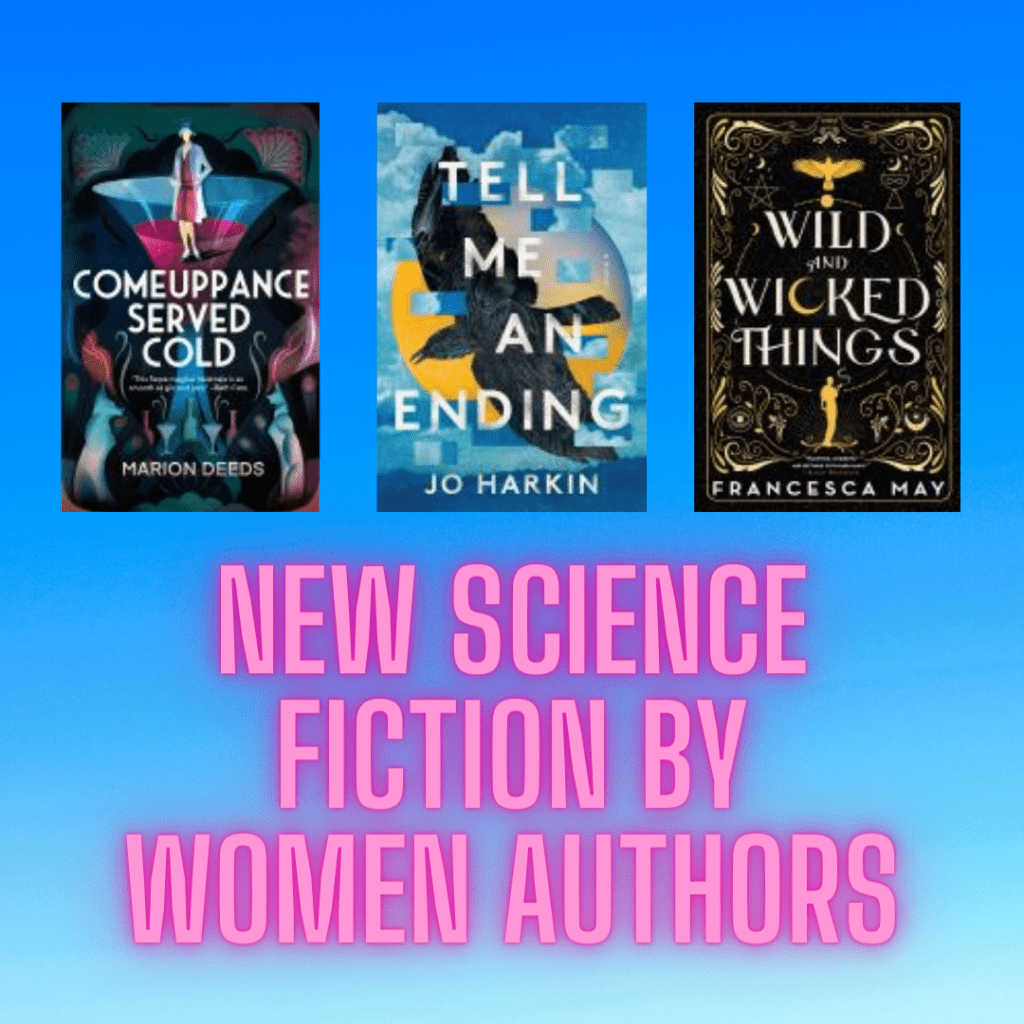 Tell Me An Ending by Jo Harkin- Noor, a psychologist who works for a memory removal clinic, helps four individuals decide which memories to remember or to forget. To place a hold go HERE!
Comeuppance Served Cold by Marion Deeds- A widow looks to avenge her husband's murder while a thief attempts a job that will leave Seattle in a state of disorder. To place a hold go HERE!
Wild and Wicked Things by Francesca May- Arriving at Crows Island to get her father's affairs in order, Annie becomes close with her father's neighbor, a woman who is possibly a witch. To place a hold go HERE!