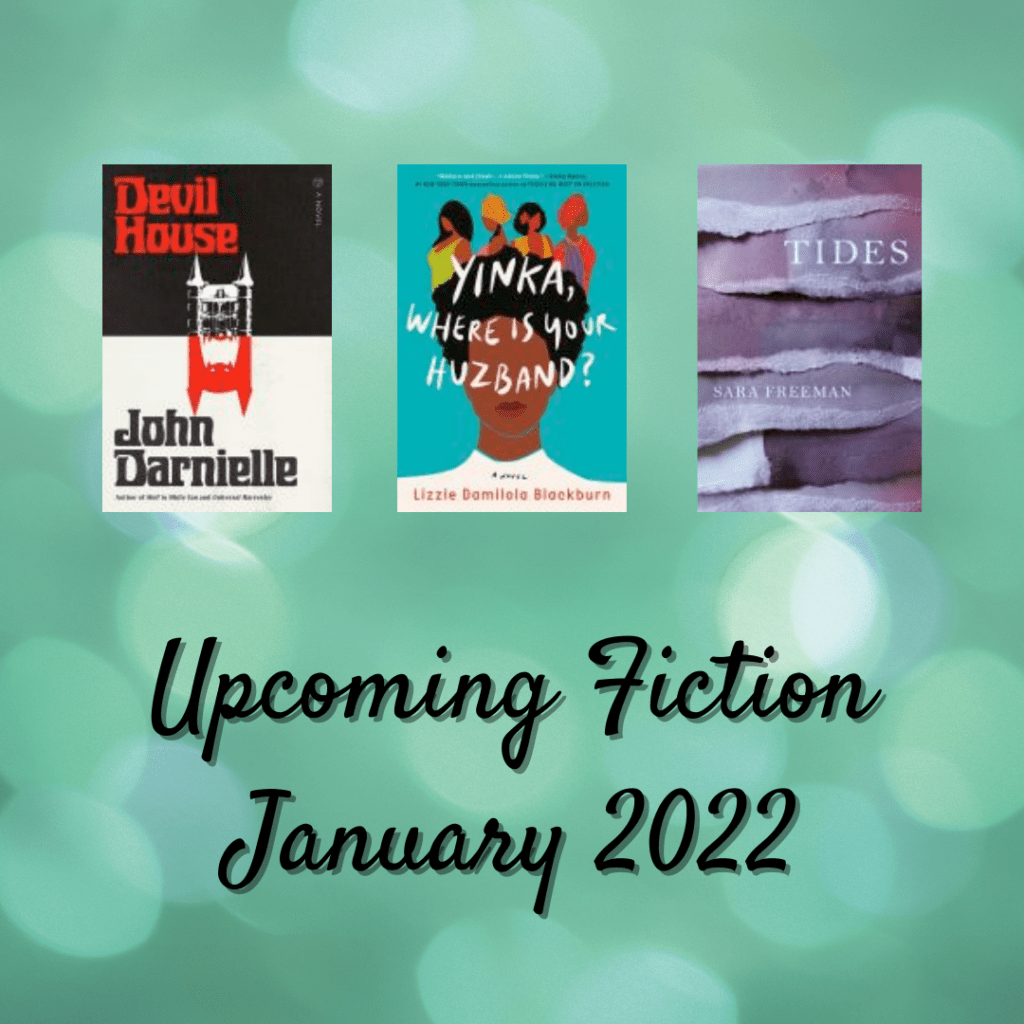 Devil House by John Darnielle- True Crime Author Gage Chandler is given the opportunity to relocate to a house where people were murdered back in the 1980s. While researching these murders, his research is taken in a different direction than he expected. To place a hold go HERE!
Yinka, Where is Your Huzband? by Lizzie Damilola Blackburn- Single 30-something Yinka is constantly pressured by her Nigerian family to find a husband. Yinka's cousin's engagement sends her search into high gear as she sets out to find a date for the wedding. To place a hold go HERE!
Tides by Sara Freeman- Grief stricken Mara leaves her family and home behind. Once she runs out of money, she begins working at a wine shop and strikes up a relationship with Simon, the store's owner. To place a hold go HERE!