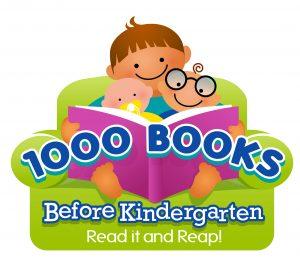 1000 Books Before Kindergarten is a multi-year, self-paced, early literacy program that encourages parents to read 1000 books with their child before he/she enters school. Reading to children builds vocabulary and language skills, and prepares them to enter kindergarten with many other needed skills for success. Children are also introduced to a wide range of books and stories.
This fun and free program has no end date except your child's going to school—so don't feel rushed— just enjoy the experience! Spend time reading every day, talk about stories, say nursery rhymes, sing songs, and attend library programs. If you read just 1 book a night, you will have read 365 books in a year. That will grow to 730 books in 2 years, and 1,095 books in 3 years.
Why Participate?
Reading aloud to infants and children encourages social, emotional, and cognitive development.
Children who are read to at an early age are more successful in school.
Vocabulary is key to reading readiness and can be developed by sharing books.
Reading before school is not only a fun way to bond as a family, it is terrific for a child's developing brain.
Who Can Participate?
Any child from birth through entering kindergarten can participate.
How to Participate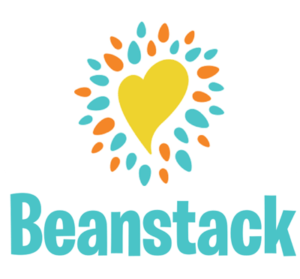 Register for the program online through Beanstack.
Read together!
Log the titles of the books you have read. If you read a book more than once, you can record it each time. Books read at library storytime, at daycare/preschool or by others to your child also count!
When you finish 100 books, come into the library for a prize.
Receive a different sticker at each level. Special prizes will be available when you and your child reach the 300, 500, 800, and 1000 books levels.
After finishing 1000 books, your child will receive a certificate of completion, a free book and will also have their name inscribed on a book plate in a picture book in the children's collection!
Super Sibling Reader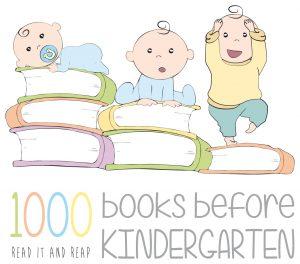 Any sibling who reads 50 books to a brother or sister enrolled in the 1000 Books Before Kindergarten program will also receive a prize. Use the Super Sibling Reader Form available to download or pick it up at the library for the sibling to keep track of the books they read to your little one. When they're done, visit the library for a prize. Each sibling is eligible to fill out one form/receive one prize for the duration of their brother/sister's 1000 Books Before Kindergarten journey.

Frequently Asked Questions