Ever wished you could hop in a time machine and see what Newport was like way back when? Well, we can't help with that, but we have the next best thing!
The Newport History Challenge is an independent, self-paced program that encourages kids to learn about the history of the City by the Sea through reading, watching educational videos, visiting local sites, and participating in creative, hands-on activities. This fun and free online program is tailored to your child's grade level, with separate challenges for early elementary schoolers, mid-to-late elementary schoolers, and middle schoolers. Children will earn collectible badge pins and finishers will get a prize pack with a book and prize of their choice!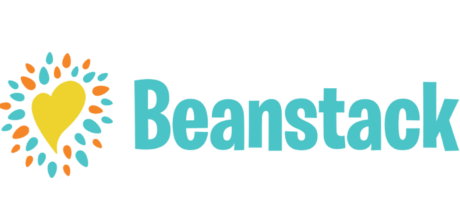 This program is offered online through Beanstack. If you have already registered your child with Beanstack for our Summer Reading Challenge, you can use the same profile for the Newport History. If you have not already used Beanstack, then create a new account.