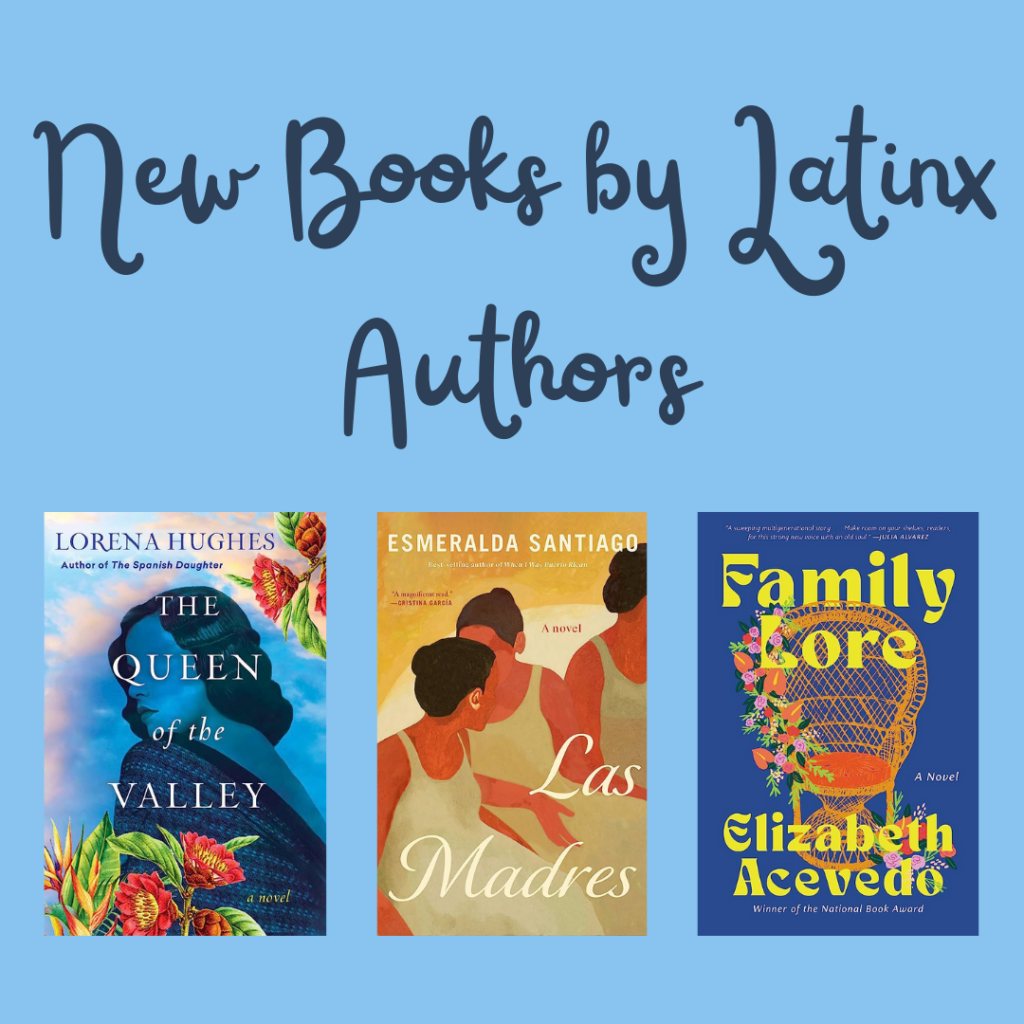 The Queen of the Valley by Lorena Hughes- A young Novice, working in a Catholic hospital, looks for answers involving the disappearance of the original property owner, who had wanted to use the land to open a cacao plantation. 
Family Lore by Elizabeth Acevedo- Flor, a woman who is able to predict the death date of others, decides to throw a living wake for herself.
Las Madres by Esmeralda Santiago- A group of family and friends go to Puerto Rico to help Marysol learn more about her childhood and family.