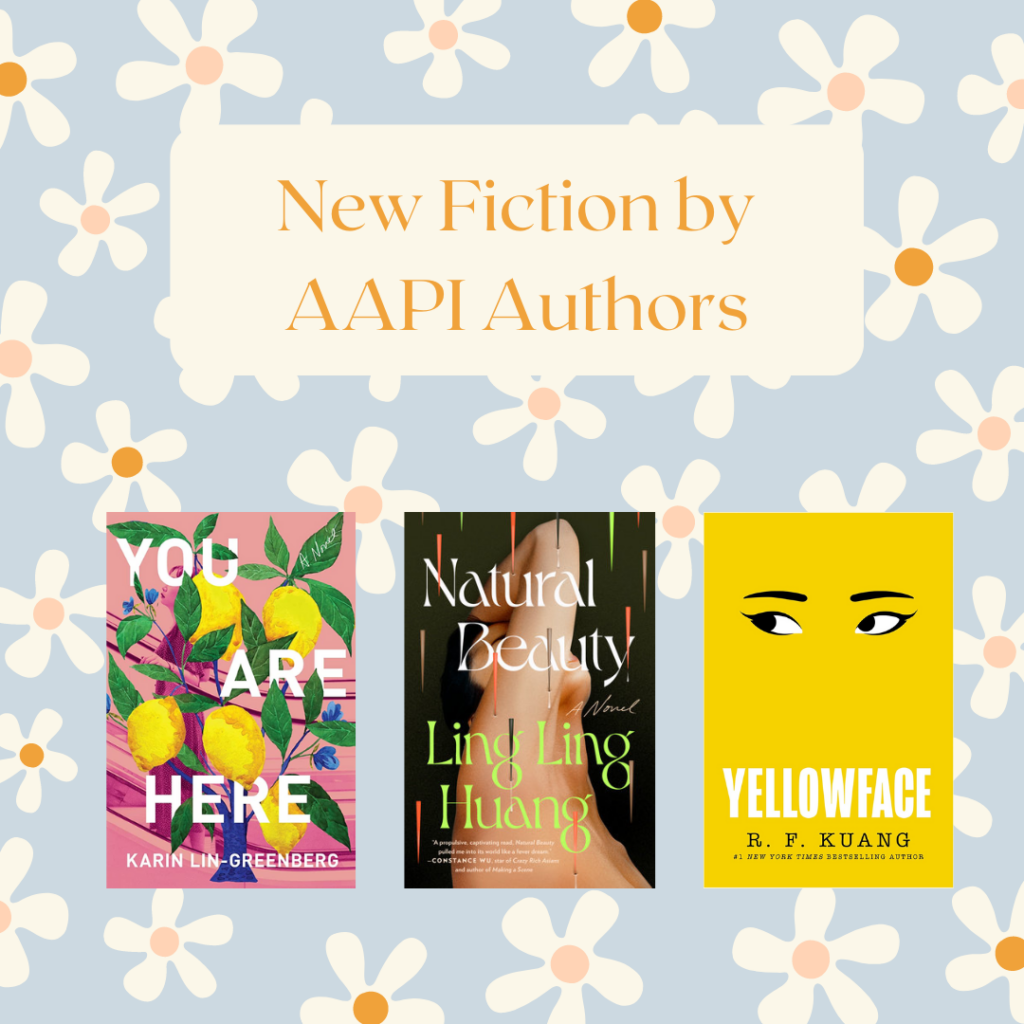 You Are Here by Karin Lin-Greenberg– The residents of a small town must contend with the closing of the local mall and the impact this has on their lives.
Yellowface by R.F. Kuang– After her friend dies in a freak accident, a young author steals her dead friend's manuscript. 
Natural Beauty by Ling Ling Huang– A young woman starts working in an upscale wellness store in New York City to support her aging parents. She befriends the store's owner and is sucked into a consuming world in which she slowly starts to alter her appearance.