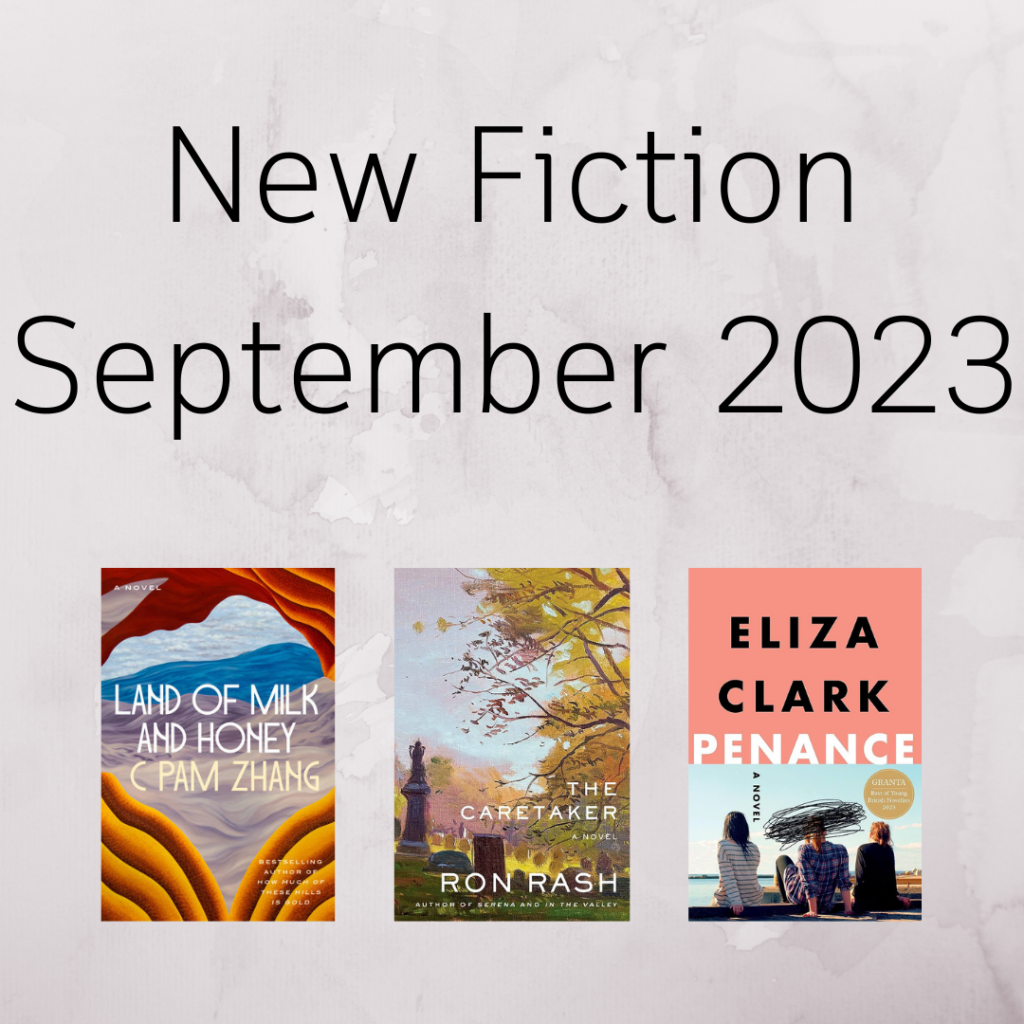 Land of Milk and Honey by C. Pam Zhang– A chef relocates to a mountain where, under the vision of her employer and his daughter, finds a new zest for life.
The Caretaker by Ron Rash– a young man is asked to take care of his best friend's wife while his friend is sent overseas with the military.
Penance by Eliza Clark– A journalist sets out to discover the truth behind a murder ten years prior, where a teen was set on fire by three of her classmates.