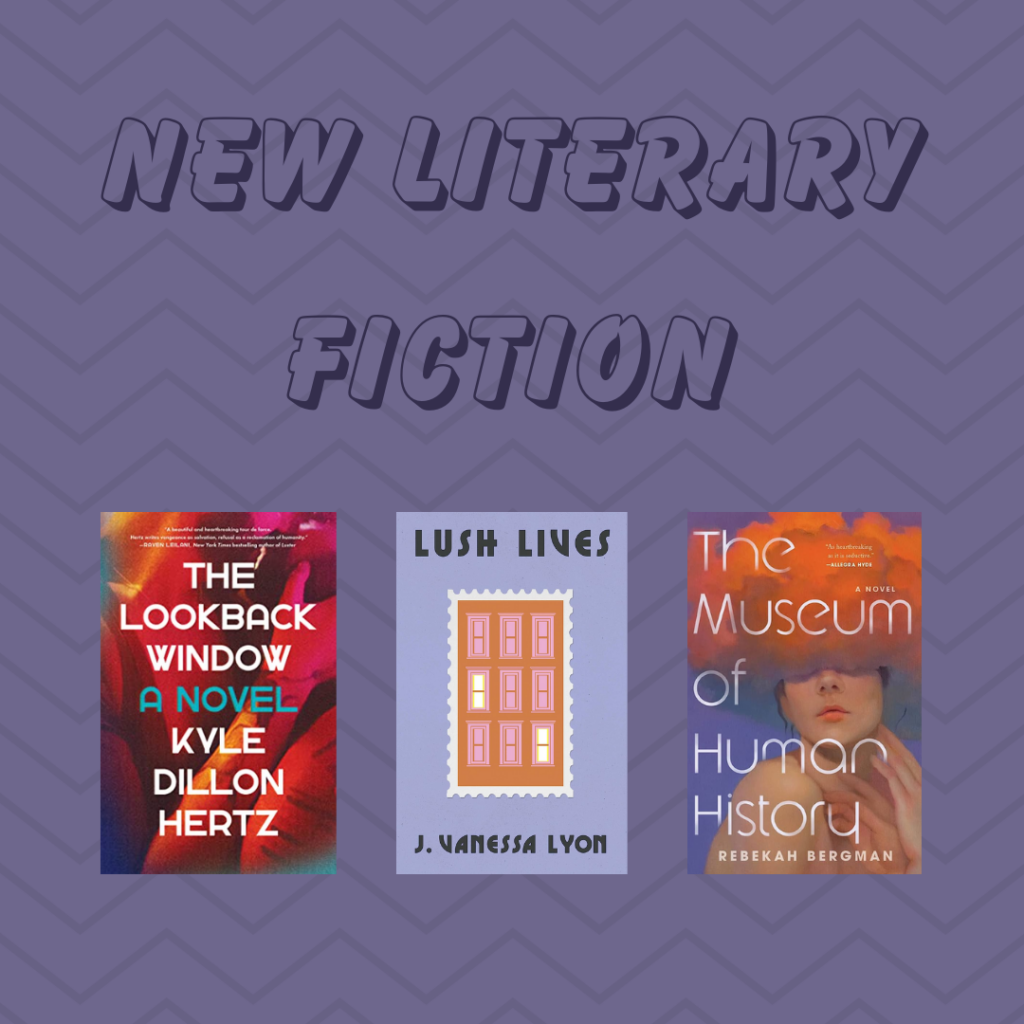 Lush Lives by J. Vanessa Lyon- A young artist inherits her aunt's house after she passes away. In doing so she meets a young auctioneer, and the two work together to find information involving a manuscript that was located in her aunt's attic.
Museum of Human History by Rebekah Bergman- A young girl is left comatose and no longer aging after almost drowning in a lake. When the rest of the world hears about this, a unique group of people believe she holds the answers to their life's problems. 
The Lookback Window by Kyle Dillon Hertz- After a new law is passed that allows victims of childhood trafficking to sue their abusers, Dylan must decide how he wants to go about receiving justice for what happened to him.